What is mma punching mitts?
12 November 2020

❤ 3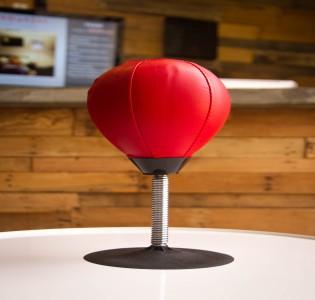 A punching mitt is a target made of a pad which is attached to gloves. They are normally used by boxers and combat players. It is said that the origin of the punching mitts lies in Muay Thai and from the eastern side. Now, they are quite popular in America as well.
It is no doubt that they were present around us for a very long time but they were not commonly used until the late 70s and early 80s. They gained their popularity after the famous legend Bruce Lee used them in his various fights. Now, every athletic person uses them and it is necessary equipment for training and coaching.
The punching mitts are not only related to holding them but they have to be focused on punches. In this way, the forces are balanced from both the puncher and the feeder and save them from injury.