Jet Ski in Andaman
15 October 2020

❤ 3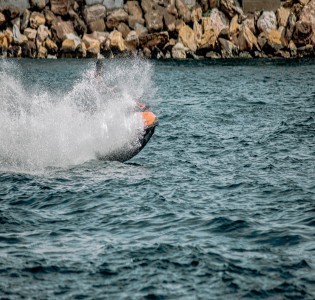 Though jet ski is available in various parks in India particularly Goa, however, the Andaman island is the best place for jet ski and there are several reasons for this. This island has just the right amount of splash and waves which is ideal for jet skiing. Moreover, the experience is unforgeable.
You hold the jet ski and it takes you to a high-speed wave tour which is full of energy, power, and adventure making this whole process a fun-ride for every member of the family.
The most loving and good part about jet ski is that it is quite affordable and light on the pocket as compared to the other water sports. It can be equally enjoyed by every family member which makes it a memorable family trip as well.
Best places for jet skiing in Andaman:
North bay island
Water sports complex in Port Blair
Carbyns Cove beach in port Blair
Elephant beach in Havelock Island
Bharatpur beach in Neil Island
https://www.eternalandamans.com/water-sports/jet-skiing-andaman-islands