What is planting?
14 December 2020

❤ 4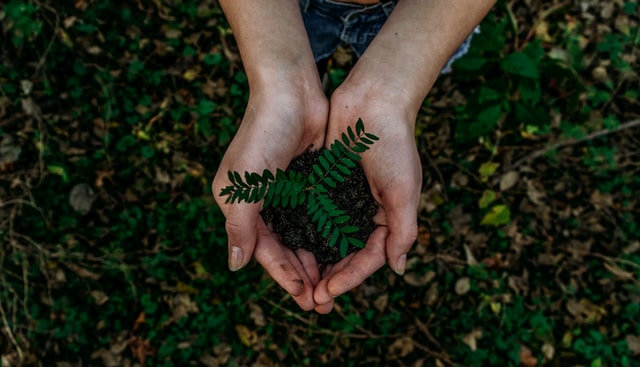 The word "Planting" is used for several purposes. Sometimes it is used as a noun or sometimes it is used as a verb. The word planting has following meanings:
The process of placing a seedling or young seeds into the soil.
When you plant something along the garden border to add aesthetics.
A plant clippings placed into soil just at the moment.
When it is used as a verb it acts as the present participle of the word "plant".
The process of tracking the seeds as they grow into a new plant.
The instance of putting young plants into the soil.
For example, the ground was perfect and ready for the spring planting.