Veena Soloman
04 October 2020

❤ 1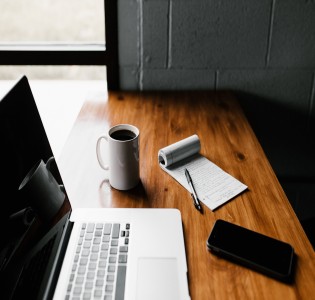 Veena Soloman is a digital marketing expert, having an experience of more than five years. She lives in Kochi, Kerala India.
She studied at the University of Kerala, MK University, and CUSAT.
She has skills in:
SEO
Web design
Google analytics
SEM
Quality Assurance
Social media
Photoshop
WordPress
HTML
CSS
Analytical
Innovative
She is a full-time job seeker. Her field of activity is Business Development, IT-Web marketing. The locations she desires to acquire are the Netherlands, Germany, Switzerland, Austria, and France.
She is currently working at Aceware Technologies as Sr. SEO Engineer. She provides SEO analysis, works for the betterment of web pages and website structures, and much more. She is also working as a content Analyst at Extra Slice
In the past she has worked for:
Freelance Digital Marketing All-Rounder
Sr. Associate Content Marketing at Symphony Talent.
Social media Executive at School
Social media Executive at Anabytes.

https://www.linkedin.com/in/vinazol