Trump Plays the Hits at Arizon Rally
16 January 2022

❤ 2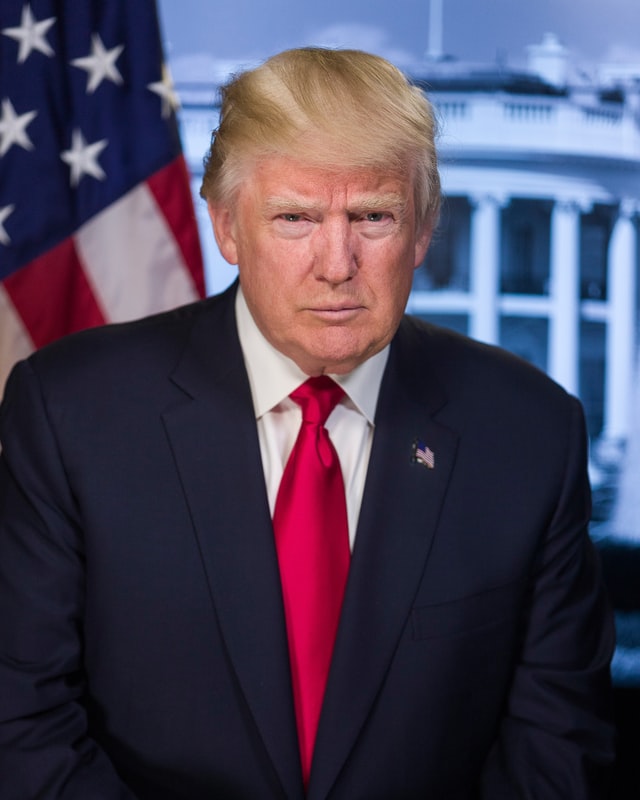 Former President Donald Trump stuck to his favorite topics at his Arizona rally: the size of his crowd and the claims that the election was stolen. Within minutes of taking the stage Saturday, after he boastedabout crowd size, Trump claimed the proof is all over the place that the election was stolen;The big lie is a lot of bullshit, Trump said at the rally.
I ran twice, I won twice. We did much better the second time, Trump referencing an election he had lost. The people are hungry for the truth. They want their country back. Encouraging the crowd to vote, Trump instructed, Get out and vote. Make sure its not a rigged vote, please. At one point, Trump pulled Arizona gubernatorial candidate and former news anchor Kari Lake onstage, where she proclaimedthat the founding fathers would have supported Trump.
Look at the people, as far as the eye can see, Trump said, returning to boasting about attendance. Way back, I mean, football fields back. Nobodys ever had a movement like this. Nobodys ever had spirit like this or a crowd like this.
Later in the speech Trump circled back to crowd size, marveling at the number of people at the Capitol on Jan. 6 lauding a crowd that had threatened elected lawmakers who were conducting a peaceful transfer of power.
By F. Aslam