Tom Brady is retiring from the NFL
30 January 2022

❤ 3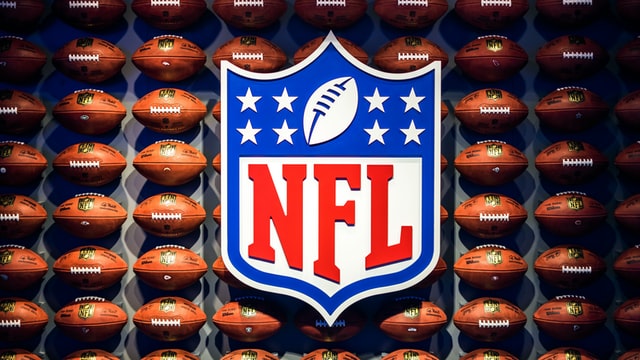 Tom Brady hasfinally retired from the NFL, bringing an end to a remarkable 22-year career that redefined what a quarterback could achieve.
The news was first reported by ESPN, citing differentsources, followed by a pair of tweets by Tom himselfapparently confirming the news.
Howeverin statements to media, Brady's agent, Donald Yee, would not confirm or deny the report.
"Without getting into the accuracy or inaccuracy of what's being reported, Tom will be the only person to express his plans with complete accuracy," Yee wrote. "He knows the realities of the football business and planning calendar as well as anybody, so that should be soon."
As the afternoon unfolded, the confusion increased. Brady's company, TB12 Sports, posted a congratulatory tweet, then erasedit. Other reports said the Buccaneers leadership had not been informed of any decision yet.
The Associated Press reported that Brady had told the Bucs he hadn't made up his mind. And KRON4 News, a local news station in the Bay Area, reported that Brady's father had not confimed of his son's retirement.
Brady himself has not given a public statement since the initial ESPN report.
Brady's retirement is so closelywatched because his career has been so superlative. His departure would be the end of an era for professional football.
In 22 seasons with the New England Patriots and afterthe Tampa Bay Buccaneers, Brady went tothe Super Bowl a mind-boggling 10 times, winning seven. (Joe Montana and Terry Bradshaw, the quarterbacks with the next most Super Bowl wins, have only only! four.)
ESPN reports that his family and his health were among the reasons for his retirement. Brady has three children, including two with his wife Gisele Bndchen.
By F. Aslam