School in Virginia is banning Dr Seuss!
02 March 2021

❤ 7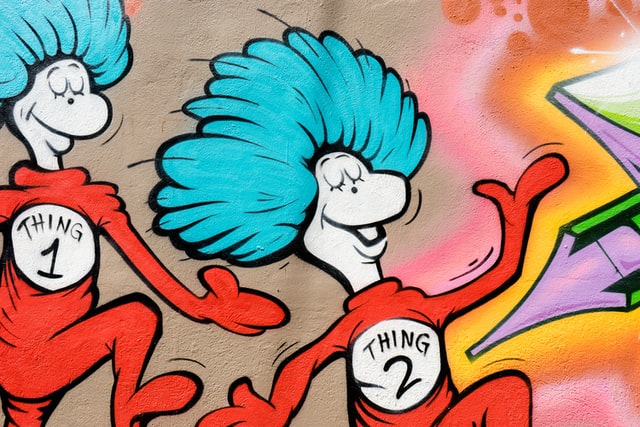 A schooling district in Virginia has made the courageous decision of banning Dr. Seuss books. This shocking news was due to years of research suggesting that many books written and illustrated by Dr. Seuss had racial undertones to them, and so theyve decided to take the approach of Diversity Not Dr. Seuss."
Some example of racial undertones are anti-Japanese American cartoon or statin that African Americans using offensive language. They have therefore decided not to relate Read Across America Day directly with Dr. Seuss birthday.
Dr. Seuss has been publishing books with racist and anti-semitic undertone over years and years, even in the 1920s when he was a college student. A study that was published in 2019 states that 43 out of 50 Dr Seuss books had the character of colour that conformed to racist stereotypes and that some of the books had examples of White Supremecy, which is shown in the study which shows that the majority of the human characters in the nooks are white.
Although Dr. Seuss books will still be read and recommended to children, they wont be related to Read Across America Day.
By I. Bey