Nikola Kovacevic
04 October 2020

❤ 1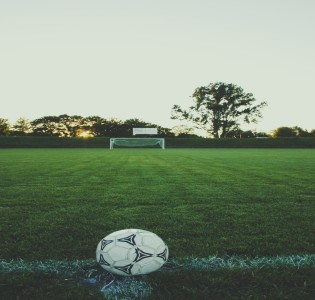 Serbian Volleyball player Nikola Kovacevic was born on 14 February 1983. He is a member of Serbia men's' national volleyball team and also a member of the French club Saint Nazaire. He won the Bronze medal in the World Championship of 2010.
He also won Bronze medals in the European championships of 2007 and 2013. Hence, he carries multiple championships and thus making his lead towards more success.
During the season of 2012/2013, he played for Plus Liga, a polish club. He also won the club Polish championship in 2013. Afterwards, he joined the Russian club, called Ural Ufa. In 2017 the contract was canceled on the official Russian website.
He holds the Gold medal for the 2011 European Championship. He also remained a member of the national team of the 2012 Summer Olympics, held in London. In 2015, he played in the World league for the Serbian National team. However, they lost and got the silver method.
https://en.wikipedia.org/wiki/Nikola_Kova%C4%8Devi%C4%87