Michael Keaton
07 December 2020

❤ 2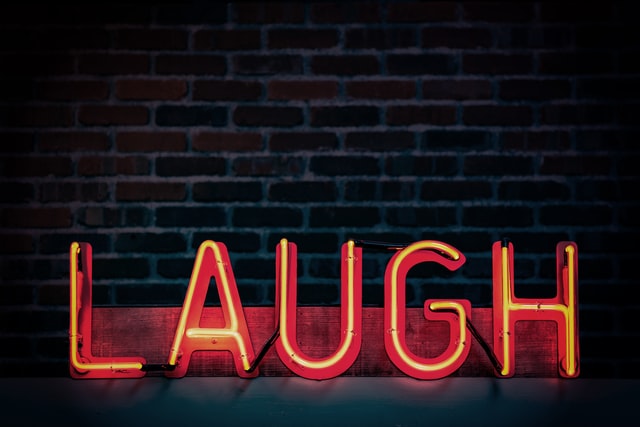 Micheal Keatons real name is not this but he used it as his professional name, though his real name is Michael John Douglas. He gained popularity by his roles on the Tv shows of CBS called Alls Fair, and The Mary Tyler Moore Hour. His comedy films include Night Shift, Mr.Mom, Johnny Dangerously, Beetlejuice contributed to his popularity as well as he did his roles with full compassion and brought lives to these characters. But, he earned most fame by doing the title character of Batman in the Batman Returns.
After that he appeared in a number of films having different genres from romantic to comedies to thrillers, like :
Clean and Sober
Much Ado About Anything
My Life
The Paper
Multiplicity
Jackie Brown
Herbie Fully Loaded
Spotlight
Other Guys
The founder
https://www.gsmarena.com/samsung_galaxy_a31-10149.php
.