Meghan Markle says that Buckingham Palace played a role in the rumours towards her and Prince Harry
04 March 2021

❤ 7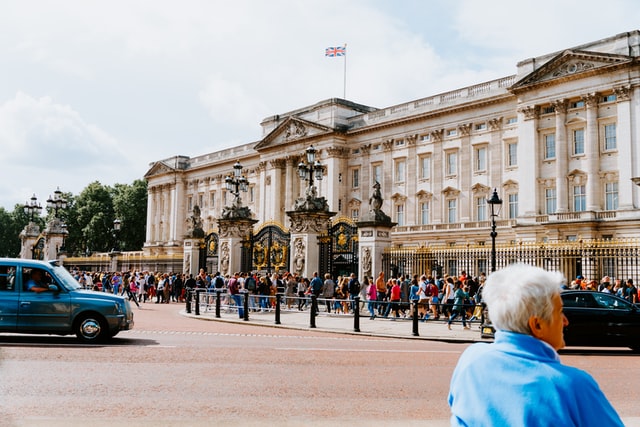 Meghan Markle has said that Buckingham Palace played a big role in the perpetuating falsehoods surrounding her and her husband Prince Harry, according to the trailer of an interview she did with her husband conducted by Oprah Winfrey that was released on Wednesday evening just hours after the allegations against Meghan from her assistants claiming that she bullied them.
In the clip Meghan answers how she really feels about the Palace, she says that she doesnt think that the Palace should expect her and her husband to stay silent after they played a large role in all the lies and rumours about them. She also says that while they are opening up they will lose a lot, but ultimately a lot has been lost already.
Mere hours before the release of the trailer the Palace said that they were concerned about the allegations of the Duchess bullying her assistants two years ago while living in Kensington Palace. It is said that the assistant who has accused Meghan had raised a complaint in October of 2018 saying that the Duchess had humiliated them which made them cry. Prince Harry and Meghan had released a statement saying that she had never bullied anyone, recently Meghan had said that was very sad due to this attack on jer character, especially because she herself has experienced bullying in the past.
By I. Bey