Lisa Smith
30 September 2020

❤ 0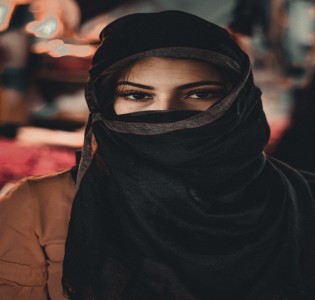 Lisa Smith was born in Dundalk and she remained the part of the Irish army before converting to Islam. Lisa Smith was an Irish student and army member who later on converted to Islam and became a terrorist.
After converting to Islam, she joined a terrorist group/army called ISIS (Islamic State of Iraq and Levant).
She also participated in the civil war carried out in Syria. However, later on, she refused to be a Muslim and quit Islam. Reports have mentioned that once she was in the domain of ISIS in Syria, she remained the second wife to a man known as Sajid Aslam who was a Britsh Jihadist.
According to Lisa, she explained that she had to marry Sajid because, in ISIS territory, a single woman cannot survive or live. During her tenure there, she also gave birth to a baby girl.
On December 1, 2019, Lisa traveled to Dublin where she was immediately got arrested due to the charges of terrorism and being a part of a potential terrorist group. However, Lisa denies that she was not a member of ISIS and is currently releases on bail.