John Travolta selling his one of a kind home!
20 February 2021

❤ 8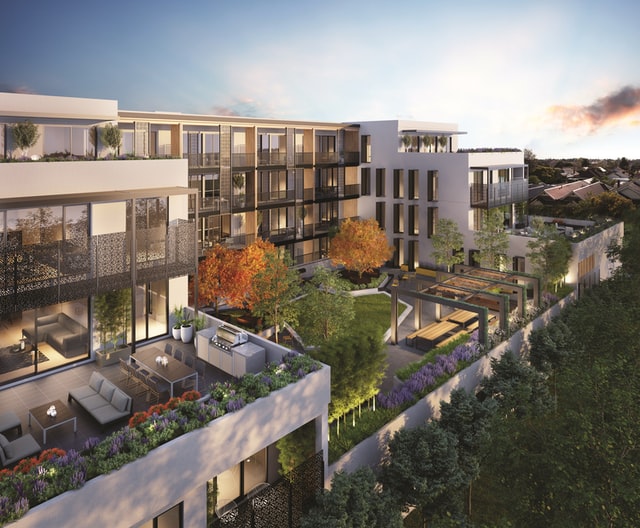 Back in 1991 John Travolta and his late wife Kelly Preston designed what would have been their forever home, but yesterday Travolta put his home up for sale for $5 million.
The 22 bedroom mansion is everything you would expect it to be considering its past owner was none other than Greece star John Travolta, it has endearing walls and floors and anyone who is considering buying it should be honoured.
John Travolta told AD that he and his wife went on a 60-day marathon of redecorating, they made the cottage-like home a fairy tale for any child who sets foot in there, in fact, they redesigned the entire 2nd floor until it mirrored none other than Disney land. They didn't just stop there, but they also redid their kitchen. So overall their home is magical and on the market.
By I.Bey