Hailey Bieber upset over TikTok calling her rude!
08 April 2021

❤ 25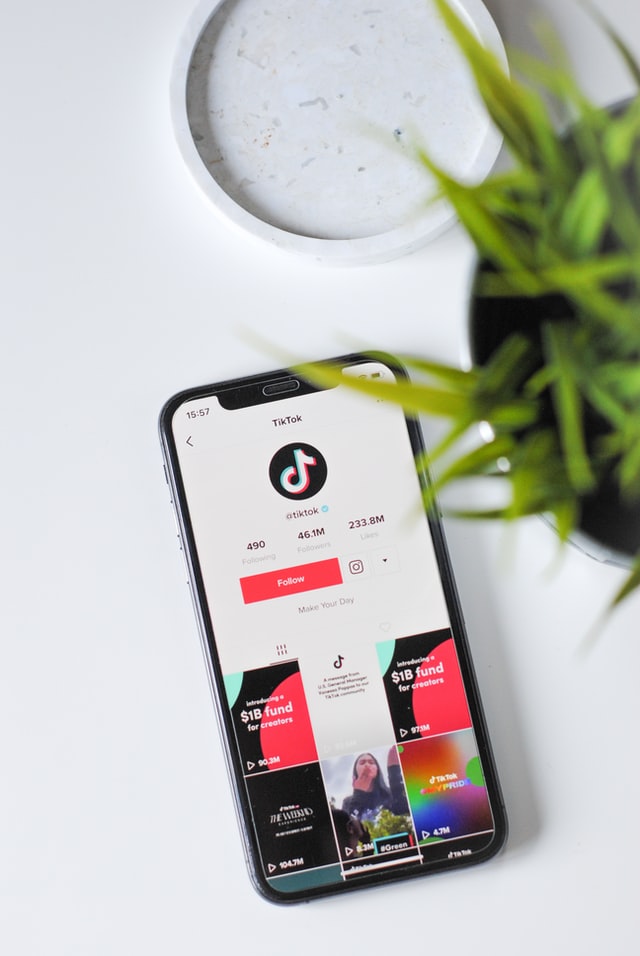 Hailey Bieber has recently revealed that she has been upset over a TikTok that was released last summer calling her rude and a 3.5 out of 10. Former hostess Julia Carlon said that Bieber was rude to her at her workplace I've met her a handful of times and every time she was not nice. I really wanna like her but I have to give her like a 3.5 out of 10. Sorry!
Hailey Bieber has actually apologised in the comments section of the video, she said she was sorry if she came across as rude it was never her intention, she also said that she hopes she and Carlon can meet again so she can apologise, Carlon then accepted the apology and said she is "an accountability queen."
Hailey Bieber opened up and said that after seeing the video she was so upset, she said that the time she met Carlton she was going through tough times and she found that engaging with people was hard for her.
But since then Bieber and Carlon have made up and Bieber has assured that she is not a 3.5 out of 10 and that she is much kinder than that.
By I. Bey