Eminem takes a knee during Super Bowl halftime appearance
14 February 2022

❤ 5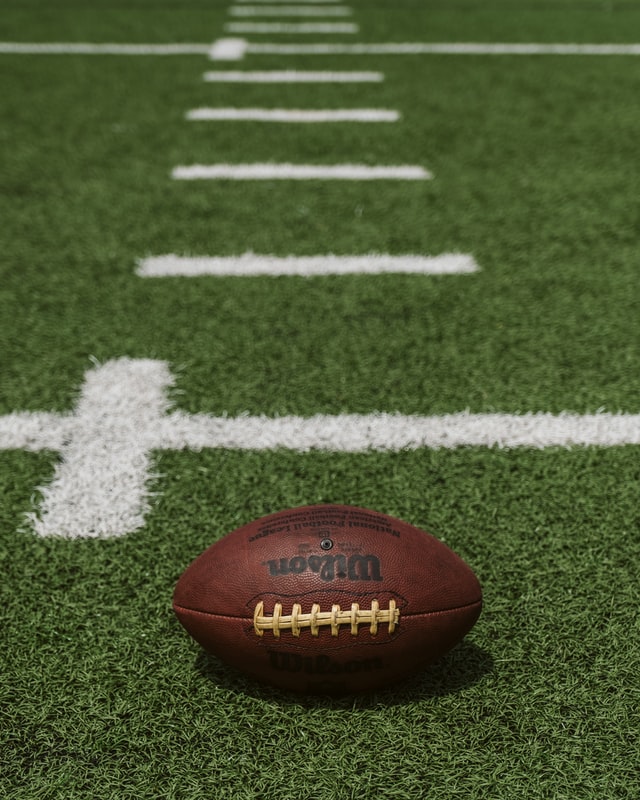 Immediately after performing his hit song "Lose Yourself" to a rapturouscrowd at Sunday's Pepsi Super Bowl LVI Halftime Show, rapper Eminem kneeled.
Born Marshall Mathers, Eminem was one of a many notablehip-hop icons to take the stage for the halftime show, performing along with Snoop Dogg, Dr. Dre, Kendrick Lamar and Mary J. Blige.
As the final words of "Lose Yourself" rang out, Eminem could be seen taking a knee in a move which lookedto resemble the gesture that made headlines when former NFL quarterback Colin Kaepernick took a knee during the national anthem as an act of protest against police brutality and racism.
With one hand over his head, Eminem dropped to one knee, holding the pose for several moments.
Kaepernick, the former quarterback for the San Francisco 49ers, tooksevere criticism, as well as huge support, after he first took a knee at a 2016 preseason game.
Since then, athletes from around the world and across different sports have taken a knee in a show of unity.
It is unclear whether Eminem intentionally replicated the move.
However, the NFL said it was aware that the rapper had planned to take a knee during his performance as the league deniedagainst reports it had resisted the move.
We watched all elements of the show during multiple rehearsals this week and were aware that Eminem was going to do that, league spokesman Brian McCarthy said.
If Eminem did take a knee as a sign of protest, it would not be the first time that he showed support for Kaepernick and his message.
In 2017, Eminem stunned fans with a more than four-minute freestyle rap at the 2017 BET Hip Hop Awards in which he struck out at former President Donald Trump, who was deeply critical of Kaepernick, while appearing to support the former NFL star's effort.
Kaepernick himself appeared to take note of the nod, writing "I appreciate you @Eminem" in a tweet relating tothe awards show.
Sunday's Super Bowl game came as the NFL faced fresh accusationsover the lack of diversity in leadership across the league.
By F.Aslam