DMX in grave condition
05 April 2021

❤ 15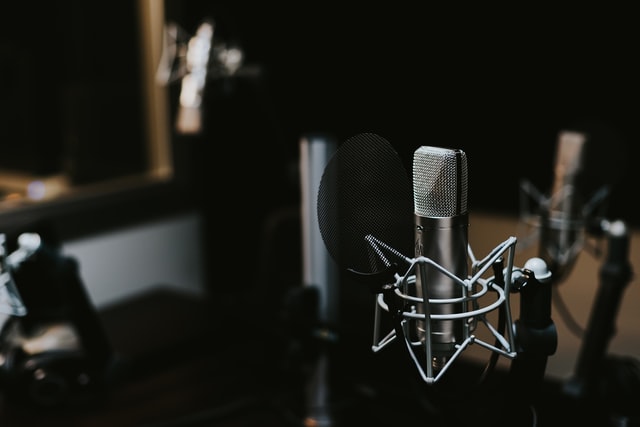 DMX one of the worlds biggest Hip Hop icons is in grave condition, his life is on the line after he suffered a drug overdose on Friday night. Sources claim that the overdose took place at 11 pm, and it triggered a life-threatening heart attack.
DMX who is currently 50 years old is in the critical care unit of the White Plains hospital, he is reported to be showing some brain activity, another source states that he is in a vegetative state, and many doctors have said that the icon may not make it.
The rapper has suffered from drug addiction for quite some time, he last checked into rehab for the addiction in October of 2019. It is said that his addiction started when he is tricked into smoking cocaine at the age of 14, by none other than his mentor.
He stated that this man was like his older brother, and one night after they did a robbery one night and DMX was counting the money he was passed a blunt and from there, his addiction grew, he didn't care about money anymore - I was no longer focused on the money, he also said from there A monster was born
We hope that this much loved Hip Hop icon comes back to full health.
By I. Bey