David Dobrik apologises!
23 March 2021

❤ 13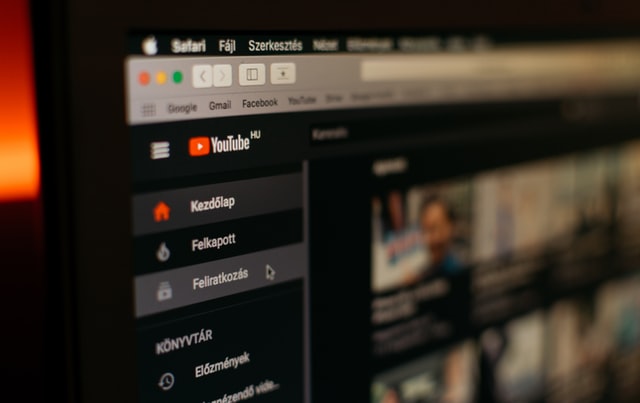 Youtube star David Dobrik has recently apologised for the assault claims against him, he apologised for not listening to the allegations and for not taking them more seriously, he released a video earlier today, Tuesday the 23rd of March 2021.
He said that he has put himself in many bad situations that he should apologise for, and that he has never done anything like this correctly or respectfully, referencing his last video on the matter called Lets Talk, on this specific video his comments were turned off. He also said that he doesnt want to defend that video nor does he wat to take it down he just wants to make everything clear
The allegations were revealed after Kat Tenbarge said she was sexually assaulted by Vlog Squad member Dominykas Zeglaitis, aka Durte Dom in 2018, she said that they intoxicated her.
Dobrik said that he should have taken her case more seriously and made a safer environment for everyone, he said that he believed the claims about Vlog Squad member Dominykas Zeglaitis, aka Durte Dom, and that he should have never posted the video, he then said he understands his mistakes and wishes to say sorry.
Dobrik has said that he is taking a break from social media but will not be leaving completely, hi will wait until all the necessary checks have been made, he said that he loves what he does and doesnt want to step down, and hed rather acknowledge his mistakes.
By I. Bey