The Russo Brothers on Tom Holland
27 February 2021

❤ 7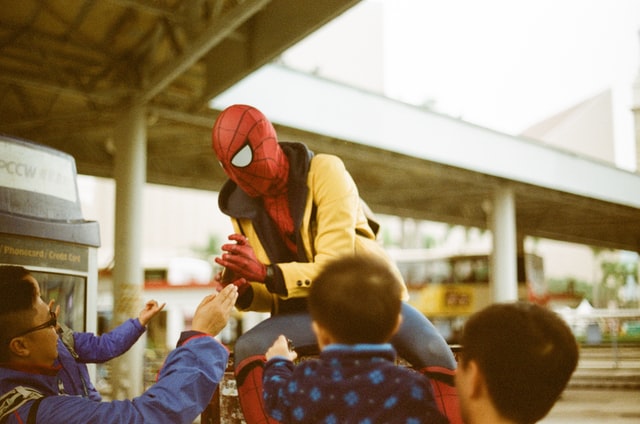 Ever since Captain America: Civil War Tom Holland has played the Queens-based character Spider-Man, with Anthony and Joe Russo, after his performance in the movie he was given his own movie series, the third instalment is due to come out in December. But after an interview with the Russo Brothers, they recalled how Tom Holland was almost not cast as the newest Spider-Man.
They had said that when they talked with Kevin Feige regarding Tom Holland he was very excited and so then from there they went to Sony with him in mind, but Sony has said ets think for a minute, and they were met with a form of hesitance and resistance, but ultimately Tom Holland was a recurring actor and kept being called back. This is why they were hesitant because although he was a great actor they didnt want to make a million-dollar mistake.
This was also the first time that spider-man was going to be played by a teenage actor, as both previous Spider-Mans Toby Maguire and Andrew Garfield were not teenagers, so, therefore, this was a big and crucial decision to make for the. In the end, Tom Holland was cast as spider-man and he is perfect for the roll.
By I. Bey