The new Chaos Walking movie.
06 March 2021

❤ 10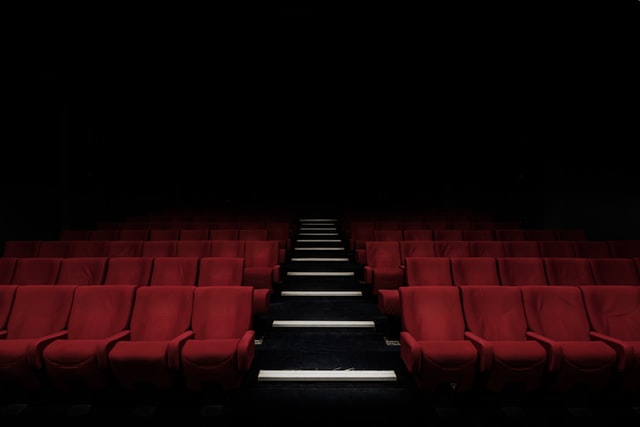 Chaos Walking a brilliant series by Patrick Ness was first brought to light for a movie when young adult novels were popular in 2011, but even after the screenwriting process the movie did not go through, but years later in it was brought back and in 2016 Daisy Ridley was cast along with the spiderman star Tom Holland. The filming started in 2017 four years ago but when it was brought to theatres in 2020 something wasnt right, the strange concept just hadnt clicked yet.
So the movie was not fully released and it was henceforth reshot and reevaluated, but ultimately the two main actors Daisey Ridley and Tom Holland would stay as the main characters. The biggest challenge of making the entire film was how they were to handle The Voice- The Voice was a part of the book series which meant that any mans thoughts would be out in the open, overall the voice was a nuisance. But overall with the new trailer and the new release date for the film that small issue has been resolved and very well.
The Chaos Walking aesthetic is similar to the dystopian settings like Hunger Games and The Giver, which both handle different forms of society futuristically.
By I. Bey