The best books to movies!
22 February 2021

❤ 7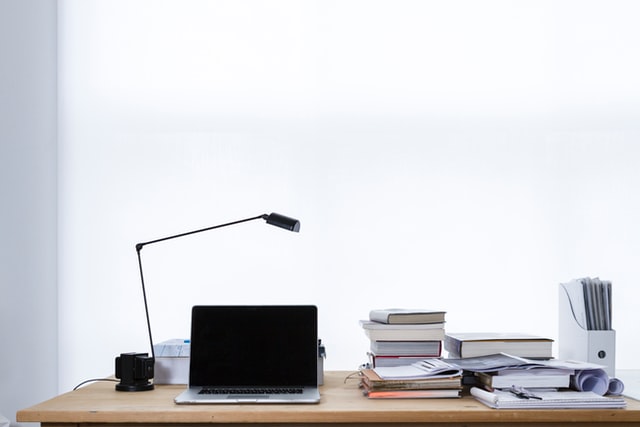 Movies have always been captivating. Books have always been interesting. Put the two together and youve got the best combination of entertainment that will capture the attention of anyone and everyone! Readers rely on descriptions to paint a picture of a new world in their heads and with a book made into a movie they can see those picture in real life, whilst movie watchers after watching a movie may want to read the book the great masterpiece was inspired by and see how the movie matches the description. So we have put tother some books to movies that are just brilliant!
Harry Potter - JK Rowling
Percy Jackson - Rick Riordan
Twilight - Stephenie Meyer
Enders Game - Orson Scott Card
Miss Peregrine's Home for Peculiar Children - Ransom Riggs
The Maze Runner - James Dashner
To all the boys Ive loved before - Jenny Han
Chaos Walking - Patrick Ness
The fault in our stars - John Green
Me Before You - Jojo Moyes
The Hobbit - J. R. R. Tolkien
The Lord Of The Rings - J. R. R. Tolkien
To Kill A Mockingbird - Harper Lee
Dracula - Bram Stoker
Divergent - Veronic Roth
The Hunger Games - Suzanne Collins
And thats only a few amazing books tuned into spellbinding movies!
By I. Bey