Studio Ghibli Movies:
26 February 2021

❤ 6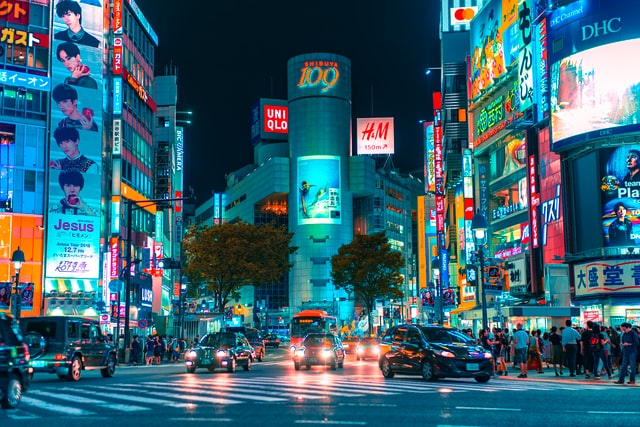 Studio Ghibli is by far the most iconic Japanese anime franchises of all time, their main animator is Hayao Miyazaki. They have impeccable stories and animation that is an aesthetic overload, and have been around for so long and therefore have an extensive list of brilliant movies. So here are a bunch of Studio Ghibli movies that we recommend you watch:
Spirited Away

Howls moving castle

My Neighbour Totoro

Ponyo

Castle in the sky

Kiki's Delivery Service

The Secret World of Arrietty

From up on Poppy Hill

The Cat Returns

Whisper of the Heart

The Wind Rises

Princess Mononoke
These are just a few of the amazing films that Studio Ghibli has made over the years, and these are some of the best, we hope you enjoy!
By I. Bey