Kingsman: The Prequel
07 July 2021

❤ 47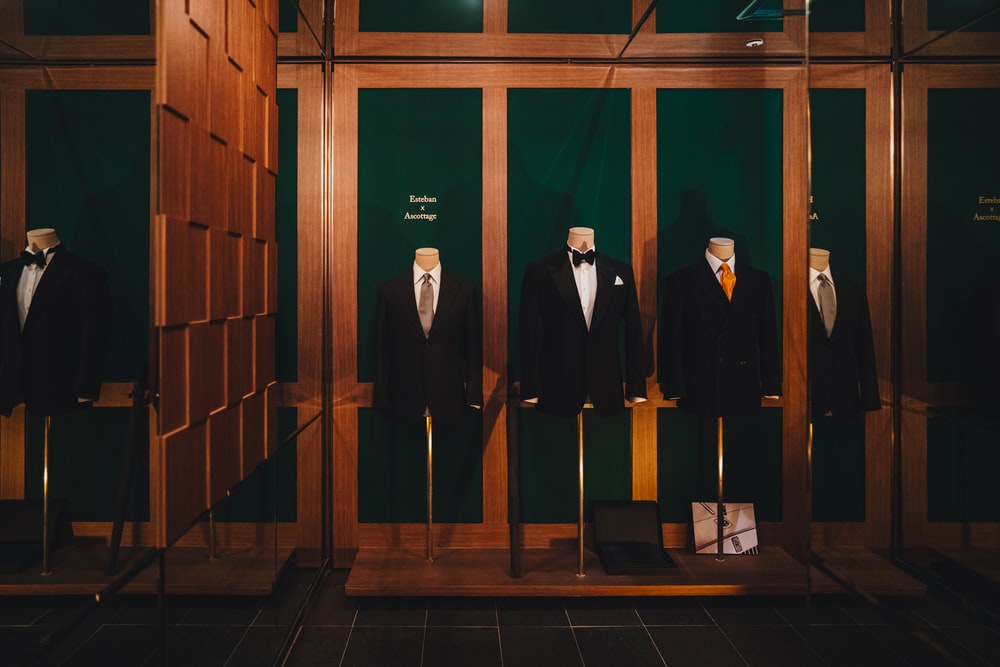 Cinematic hits the Kingsman franchise will have a new addition, a prequel to Kingsman: The Secret Service, and Kingsman: The Golden Circle. The Kingsman movies follow a secret spy organisation made after WW2, and its employees, the knights of the round table, in saving the world from disastrous plots of the rich and crazy.
The new movie is to be called The Kings Man, is set to be released in 2021, It is currently being directed by Director Matthew Vaughn, and is sure to be a hit in the box office.
The movie is a prequel, and will take fans to the beginning, they will learn of how the secret organisation was made, and why it is to be made.
A special trailer was released on Tuesday 6th July, and announced that the movie is set to be released in December 22nd of 2021.
By I. Bey