Harry Potter actress dead
18 April 2021

❤ 42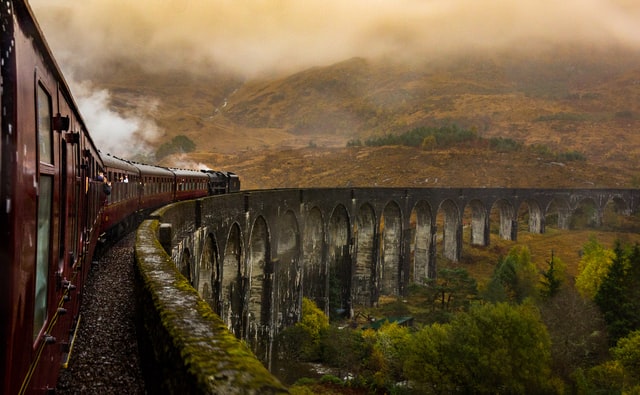 Harry Potter is one of the biggest franchises in the world with a large number of fans all around the world and the actors and actresses are loved all around the world.
Actress Helen McCrory who played Narsissa Malfoy in the film series has just passed away at the age of 52 after a long and hard battle with cancer.
She also played Aunt Polly in hit television series Peaky Blinders, which she was also a very beloved character, and she will be missed by many fans in both the film series.
Her husband who is also an actor Damian Lewis, who was in Homeland, told the world of this heartbreaking news on his twitter page
By I. Bey