The mystery brazil variant traveller
05 March 2021

❤ 13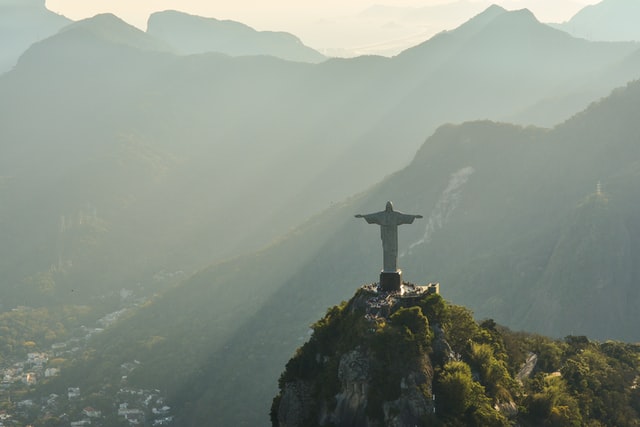 Matt Hancock told the public that the missing patient with the Brazilian variant of Covid-19 was found using the latest technology, he was traced and tracked down and identified to be living in Croydon which is in South London. Although the mystery person name will not and has not been released as of yet the Health Secretary announced to the public on March 5th that they had been found after a week of hard work.
The person of cancer originally sparked interest when he was tested positive in Manaus in Brazil, but they ultimately lost him as he failed to fill in the online form properly, and did not scan the barcode number correctly nor did he confirm anything. He was number six out of six people who confirmed to have the Brazillian variant of the virus in England during February.
The health ministers have all branded the new Brazillian variant as a concern as it is known to be more resistant to the vaccination jabs. The Accince Minister had set up a massive manhunt as they wanted to find the missing person as soon as possible so that the measures needed can be carried out in order to stop an outbreak.
By I. Bey