Best Games for Kids
05 October 2020

❤ 3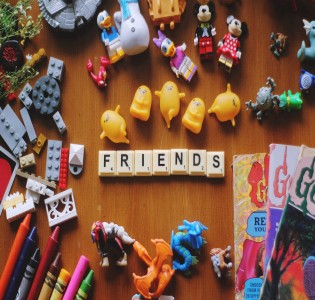 Kids are maturing faster than these days and hence it is difficult to decide which games are best for your kids that can offer both constructive and entertaining content. So below I am going to mention some child-friendly games that do not include any microtransactions or money.
Bubadu Kids game: Developer Bubadu offers some really fun games for kids, they are not essentially educational but they offer a lot of creative content that helps children to learn a lot of things. They include different kinds of decor, home styling, dentist, baking/cooking and building games, etc.
Endless kid games: They are a collection of different games including Endless Alphabet, Numbers, wordplay, Spanish. These games are not just entertaining but educational as well.
Human heroes Einstein Clock: It is an educational game with aesthetic elements. It teaches children the concept of time with the help of aesthetics. There is basic to complex stuff available in the game.
https://www.androidauthority.com/best-kids-games-for-android-579480/