The new Samsung Galaxy S22 camera shape
29 September 2021

❤ 36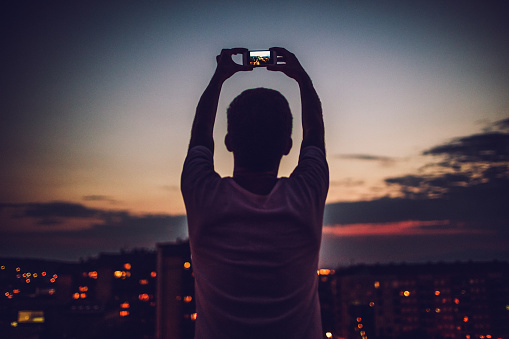 Despite the release date of the news Samsung phones arrival placed to be in 2022 an odd rumour has sparked the internets interest.
The latest rumour suggests that the new phone will have a strange camera bump.
The Galaxy S22 Ukltra will be a new flagship[ smartphone made by the tech giant, it supposedly has a strange P-Shaped camera bump. The Camera on the new phone will be very similar to its predecessor; the Samsung Galaxy S21,
The Camera will have a 108-megapixel wide angle sensor and two 10 megapixel telephoto sensors, along with a 12 megapixel ultra wide angle sensor and a hole punch selfie camera. So it will have all the good stuff.
The Phone itself seems to be inspired by the Samsung S-pen range, with a similar design and S-pen socket, this greatly contrasts Samsungs new Galaxy Z fold which requires the purchase of a separate pen, but its worth it.
By I. Bey