Planes of Motion
09 October 2020

❤ 2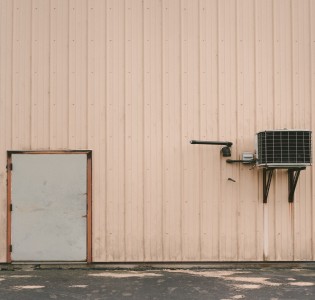 You know that your body does not move in only one dimension. If it moves only in one direction then we would not be able to walk or move our leg or arm either in front of us, back of us, or left and right. Our body moves in three dimensions. Therefore, the exercise programs are designed accordingly, keeping in mind the planes of motion. An exercise program that uses all the three dimensions for exercising the body helps the person to train the body in a similar way as it moves casually.
Normally, there are three distinguished planes of motion:
Sagittal
Frontal
Transverse

In each lane-specific movements take place in several different types of joints.
In Sagittal, the following movements take place:
Flexion
Extension
Dorsiflexion
Plantarflexion
In frontal, there are the following moves:
Adduction
Abduction
Elevation
Depression
Inversion
Eversion
In transverse, there are the following moves:

Rotation
Pronation
Supination
Horizontal flexion
Horizontal extension
https://plansinmotion.com.au/