Lakes to Visit in USA
11 October 2020

❤ 4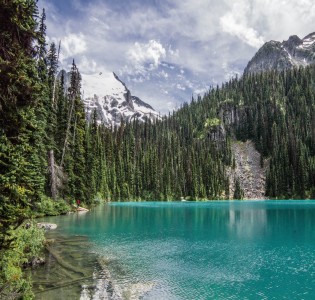 Lakes and the US? Great combo. Beautiful and aesthetic lakes can be found starting from New York to eastern Nevada, then in the west and in between also. Below are the few lakes you must have to visit in the US while planning your leisure time or vacations, it does not matter which time of the year you are traveling they are still very tempting.
Lake Placid, New York:
Lake placid consists of a marina and they also host some other water activities as well. This lake particularly contains much traffic in summers, it is when this lake has the warmest weather. In the fall, at the end of September and start of October, Lake Placid looks much beautiful with its surrounding mountain view.
Lake Michigan, Illinois:
The Shoreline of Lake Michigan, located in Chicago Illinois is surely something worth watching. It also becomes crowded in the warmer months. They include a lot of activities as well as volleyball, Jetski, and speed along the water. A beach called Oak street near Chicagos gold coast is also something that should be seen. The area is also most favorable for swimming.
https://edition.cnn.com/travel/article/best-lake-vacations-united-states/index.html