Katherine
01 December 2020

❤ 2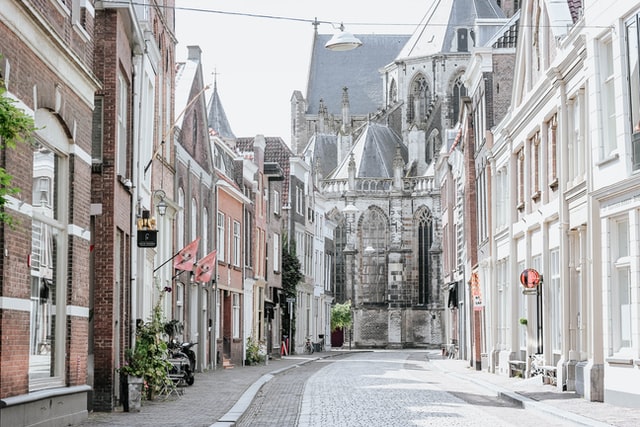 Katherine is a town in Northern-Australia and is known for its beauty. It is situated near Katherine river thats why the name is Katherine. Most of the people in the US and French love this word and use it as a name mostly for females.
Katherine town is very unique and versatile in its own way as it is the closest major town to RAAF Base Tindal. Every kind of facility is provided here like as, like education, health, local government, and employment opportunities as well.
It is also a great point in sense of tourism. Further here you will find gold mines and many more precious and attractive things that enhance its beauty.