Indian family that froze to death at Canada-US border identified
30 January 2022

❤ 8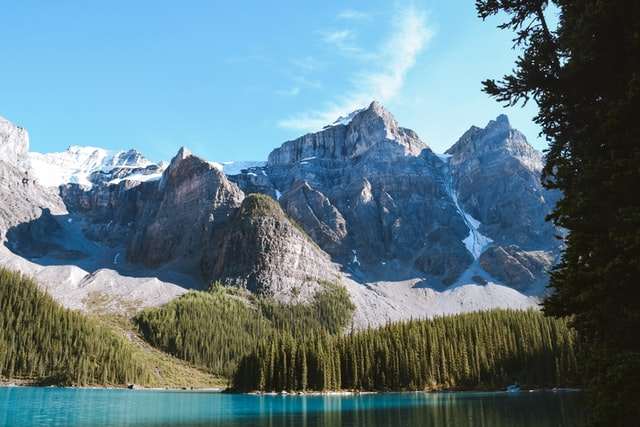 Officials in Canada say they have identitifiedfour Indian nationals whose frozen bodies were found in Manitoba near the Canada-United States border last week.
The High Commission of India in Ottawa on Thursday released a statement saying the four who died were Jagdish Baldevbhai Patel, a 39-year-old man, Vaishaliben Jagdishkumar Patel, a 37-year-old woman, Vihangi Jagdishkumar Patel, an 11-year-old girl, and Dharmik Jagdishkumar Patel, a three-year-old boy.
The familys immediate relatives have been informed, the High Commission read in iastatement, highlighting the need to ensure that migration and mobility are made safe and legal and that such tragedies do not recur.
Investigators say the family of four triedto cross over the border by foot on January 19 during severe winter weather and died from exposure.
Officials said they got separated from the group of 18 people and may have been caught in a blizzard, causinga tragedy Canadian Prime Minister Justin Trudeau described as mind-blowing.
The Royal Canadian Mounted Police (RCMP) said they believe the family arrived in Canada on January 12, first reaching Toronto, and then travelled to Emerson, Manitoba, around January 18.
The RCMP in Manitoba said they found the four bodies near Emerson after the US border patrol agents advised them they had picked up a group of Indian nationals on the US side.
One of the individuals, Steve Shand of Deltona, Florida, was found with a backpack full of items for an infant. Investigators were told he was carrying the backpack for a group that got separated from them.
Investigators have said they believe the deaths are linked to a human trafficking scheme.
By F.Aslam