Education
03 October 2020

❤ 3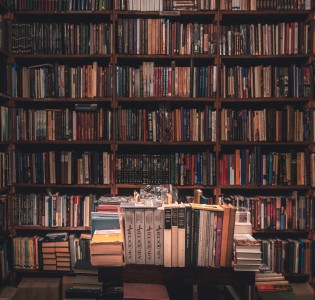 Education is the only thing in the world that enables you to learn moral beliefs, learn skills that enable you to excel in life, making peace with different castes, cultures, and religions, and to make technical and intellectual revolutions in history.
Education is very important for everyone as it enables one to deal with life and also provides you a source to get yourself a living. People nowadays are pushing their children to get educated however a few know about their importance.
Education is necessary for developing skills, increasing your knowledge, and to increase your moral and social status in society. Education helps people to know what they truly are and what career they want to pursue. It helps one to know what his/her interests are and what they should take as their profession.
Most importantly the purpose of education is building moral beliefs and making someone stronger morally and ethically.