Which car companies have the best deals in the U.S.A?
10 October 2020

❤ 1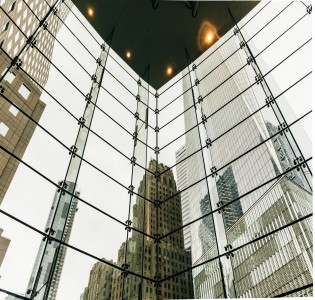 In the U.S.A, there are several companies that are making cars however not every car they make is worth buying. This is where the car dealsmake their sales increase. So, basically what is a car deal? To increase are seeking cars at cheap prices, in this way they get an opportunity to get a good car at a low price or in other words They get a car deal.
Financing deals are better than cashback deals. They give you car deals at a very low or no interest rate. In this way, you get a nice ride by paying minimal for it, also the monthly installment is also low. So if you find a car deal you get a very good piece with minimal installment.
These are the best car deals:
2020 Audi A4: 0% financing
2020 Volkswagen Arteon: 0% financing
2020 Cadillac XT6: 0% financing
2020 Nissan Titan: 0% financing
2020 Chrysler Pacifica Hybrid: 0% financing
2020 Jeep Renegade: 0% financing
2020 Ram 1500: 0% financing
2020 Subaru Forester: 0% financing
2020 Hyundai Santa Fe: 0% financing
2020 Infiniti QX50: 0% financing
2020 Kia Optima: 0% financing


https://cars.usnews.com/cars-trucks/best-car-deals-slideshow