Taiwan Mobile Company
28 September 2020

❤ 5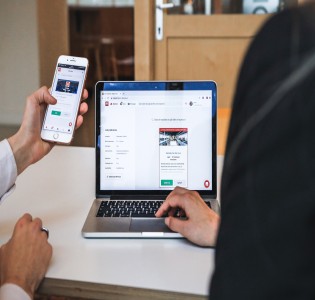 Taiwan is a Mobile Co., Ltd. And was founded in 1997. Taiwan company is the first telecommunication private company. It has launched the first wireless operator WCDMA 3G services. This company is the leading telecommunication private company that is working hard to provide people with the latest telecom services or products like customer services, network infrastructures, technology development, and product offerings.
But today there are a lot of many other private companies that are working and become competitive in Taiwan. These other companies are also providing many telecom services. So, this company has come up with many new ideas to maintain its quality. This company is committed to the era of digital convergence and is providing Quadruple-Play services. Not only this but also offering their customers the support to solve network issues like mobile, fixed networks, digital entertainment, and cable TV, etc.
Taiwan is not limited to this, but it has also striving hard to take care of its customers and helps them to maintain their wellbeing. Moreover, the company is working to rank on number one to provide reliable services and to defeat its competitors by giving effective telecom services.