International Womens Day!
07 March 2021

❤ 20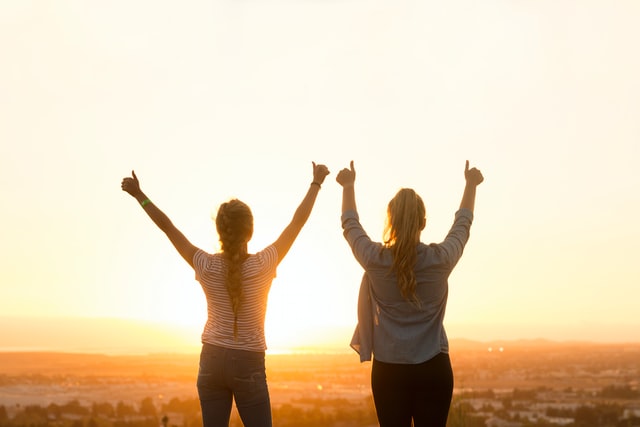 International womens day is on the 8th of March and has been celebrated annually for some time now, the day is dedicated to all the successful women in the world, it focuses on their cultural, social, political and economic developments and achievements.
Here are five amazing people:
Roshni Nadar, Head HCL Technologies
Roshni Nadar is the first-ever woman to be the head of HCL Technologies, which is a listed IT company, this happened on the 17th of July, she had inherited the company from her father. She has an MBA degree from Kellog School of management
Sonakshu Sonakshi Nathani, Co-Founder and CEO, Bikayi
She is co-founder of the e-commerce startup Bikayai, she is a natural-born leader and thinker, and was inspires by real-life experiences.
Amrita Samant, Mommy Shots
She is a pioneer in the field of the Maternity and Child photography Industry, she started her business in 2013 specialising in newborn and baby portraiture.
Harbhajan Kaur, startup 'Harbhajan's'
She is an astonishing 94 year old who began her journey four years ago, she started her brand called Harbhajan's' after her daughter encouraged her. It makes organic besan ki barfi.
Divya Gokulnath, co-founder of 'Byju's - The Learning App
She started her career as a teacher when she was 21, but she changed her mind as she married her husband Byju Raveendran and started her business, which today is an ed-tech behemoth which is valued at over 12 billion USD, she is co-founder of The Learning App'.by 'Byju's
By I. Bey