Xicom Technologies Ltd.
16 October 2020

❤ 3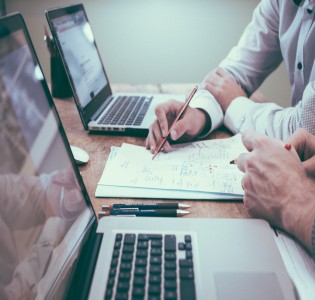 Xicom is a Software Development Company with having 150+ team of IT experts. It is a CMMI level-3 certified development country.
It offers a wide range of developments. Xicom technologies is an established offshore software development company that offers services like web development, IT consultants, and custom PHP/ASP.NET/Mobile outsourcing solutions of any problem or complexity.
It is founded in the year 2002, Xicom is a CMMI level-3 and ISO 9001:2008 with certificates in software development.
International customers take the offers of Xicom Technologies because it has a strong team of 150+ employees that are expert in IT.
https://www.crunchbase.com/organization/xicom-technologies