Rupee slips 84 paise to all-time low of 77.01 against U.S. dollar during Ukraine crisis
07 March 2022

❤ 30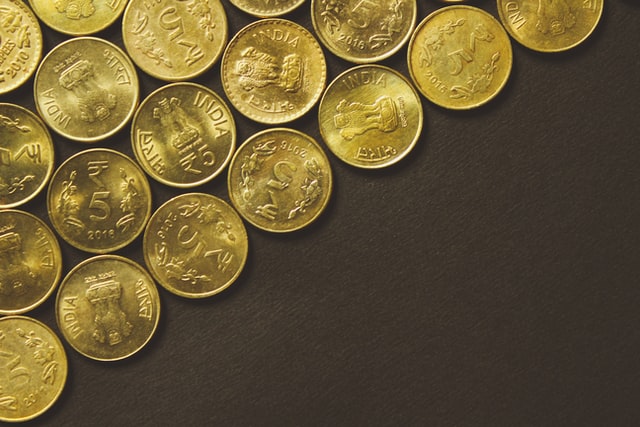 The rupee sank84 paise to close at its lifetime low of 77.01 (provisional) against the U.S. dollar on March 7 as increasinggeopolitical risks due to the Russia-Ukraine conflict pushed investors to safe haven assets.
Forex traders said risingtensions between Russia and Ukraine kept crude oil prices at an elevated level and increasedworries about domestic inflation and wider trade deficits.
Sustained foreign fund outflows and a poortrend in domestic equities also weighed on investor sentiment.
At the interbank foreign exchange market, the rupee opened at 76.85 against the American currency but lost ground and settled for the day at a record low of 77.01, down 84 paise from the previous close.
On Friday, the rupee fell by 23 paise to close at 76.17 its lowest closing level since December 15, 2021.
The Indian rupee has plummeted to a lifetime low against the U.S. dollar as the deepening Russia-Ukraine conflict has sapped risk appetite in the market while prompting safe-haven flows into the U.S. dollar, said Sugandha Sachdeva, Vice President Commodity and Currency Research, Religare Broking Ltd.
By F.Aslam