Low-priced guitar shops in Dubai
26 November 2020

❤ 4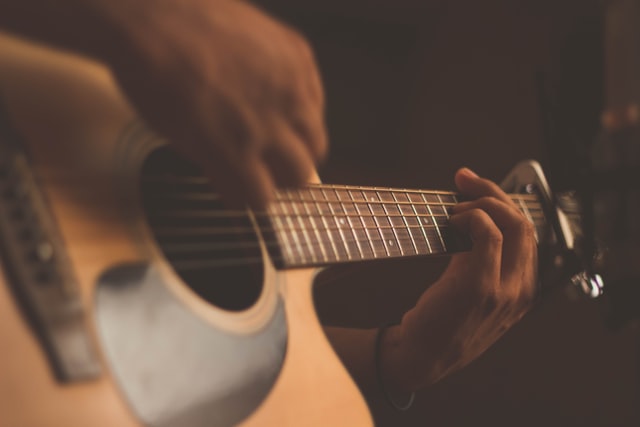 Dubai, a city and emirate in the United Arab Emirates is known for ultramodern architecture, luxury shopping, and a nightlife scene. If we talk about different malls in Dubai, the Dubai Mall is the largest shopping mall in the world. Although this city is famous for many reasons, there are also some low-priced guitars in it.
What are the guitars?
A guitar is a musical instrument that usually comes with six strings. People use them in different music genres including regional, traditional, rock, metal, and pop. The Dubai guitars are of great importance because of their low prices and other qualities as well. However, some of the low-priced Dubai guitars shops areas listed below
Melody House Musical Instruments LLC
Dawlish Electronic appliances
J.S Music
Orchestra Megastore-Salahuddin
The Music Chamber
Techniline Electronics LLC etc.

Technical companies in China