How to start a courier business?
22 November 2020

❤ 2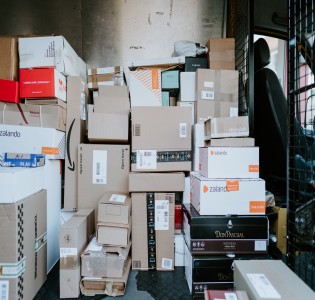 Who does not want to become financially independent? If you are struggling with the same urge to be your own business and want to start a business that is worth investing in. The courier business is one of the most popular businesses around the world. If you want to start a courier business you have to do it right. Here is the guideline for anyone who wants to start this business:
Always go for the accurate transportation mode
Choose and analyze the equipment you will need for this business
Name your business essentially in the way you think about your business.
Ensure your courier business
Market your new business (Advertising and promoting)
Track your orders and audit yourself every week.