How to apply for a Pesaflesh loan?
17 November 2020

❤ 3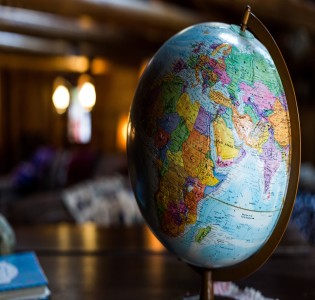 French international company limited offers a wide range of loans through their application. It is a Kenya based app and is available as a free application on the google play store. This app has a good repute and is not considered a scam because this app carries a rating of 4.3 with 100K downloads and four thousand reviews as well.
How to apply:
To apply for this loan it is necessary that you should be a Kenyan and age more than 21.
You must have the application on your phone and grant permissions to the app.
Go on Get Credit Limit and apply. They will ask you about the basic knowledge name, DOB, ID, etc.
Education level, monthly income, marital status, the purpose of the loan, employment details, residential status, etc.
This app gives you loans ranging from Ksh 20,000 to Ksh 50,000.
https://konvigilante.com/2020/11/04/pesaflash-loan-app-2020-how-to-apply-repay-interest-ratecontacts/