Bitcoin rises as the Russian ruble crashes
01 March 2022

❤ 16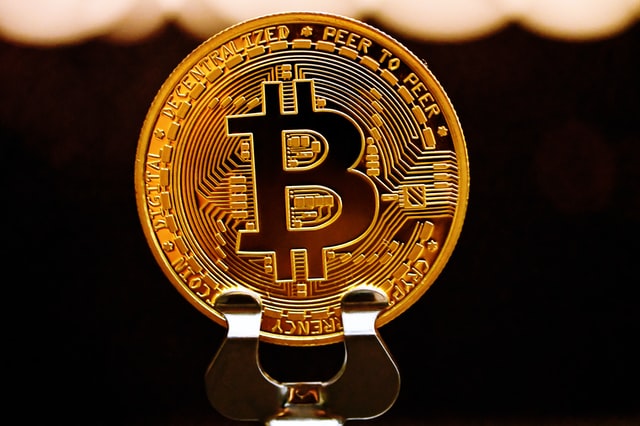 The collapse of the Russian ruble following the latest round of sanctions from the United States and Western Europe may be a gracefrom heaven for cryptocurrency bulls.
That's because the ruble's fall showsthat government-backed currencies, which are typically viewed as being relatively safe, can still be irisky.
Bitcoin prices rose bymore than 10% Monday to above $41,500, their highest level in nearly two weeks.
"Western allies are delivering harsher sanctions and restrictions on Russian banks and that is bolstering the argument for blockchain products that will compete with the SWIFT network," said Edward Moya, senior market analyst with OANDA, in a report Monday.
"Bitcoin and all the top altcoins are rallying today as investors realize the likelihood of massive investments into DeFi following the latest round of Russian sanctions," he added.
To that end, the price of ethereum the world's second most valuable cryptocurrency after bitcoin surged more than 8%, while binance coin and XRP were each up about 7%.
By F.Aslam